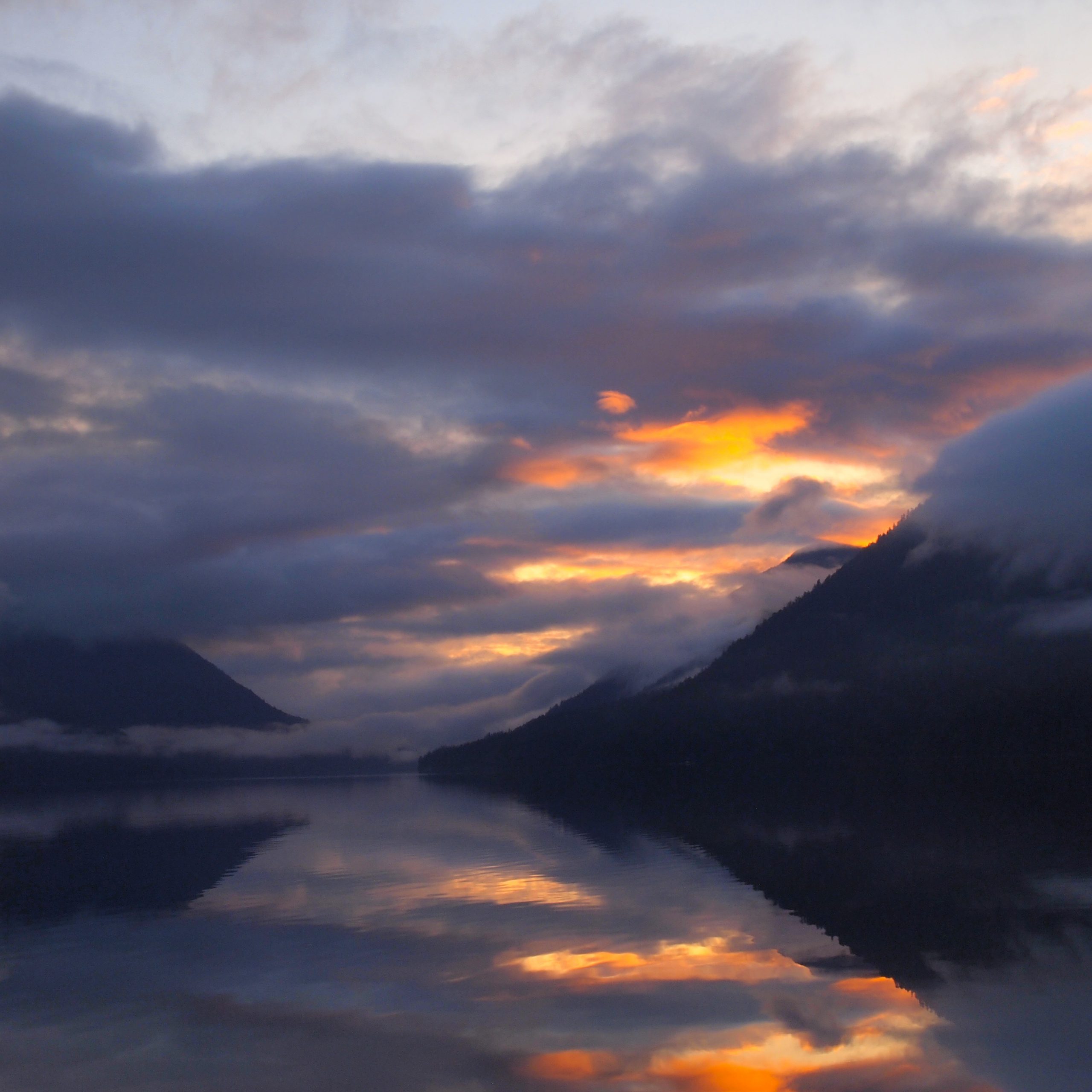 The place:
This gallery is from three different areas within the Olympic National Park in Washington State.
Crescent Lake: there is National Park lodging right on the lake.
There is an auto road that enables access to the Hurricane Ridge area of the park, with views of Mt. Olympus.
The coast has the iconic sea stacks. The two I visited were Ruby Beach and 2nd Beach.

Capturing this place with a camera:
While true for capturing any landscapes, patience is the key here. One a scouting trip I spanned the area quickly and have no good photos from that experience. However, in a return I invested 5 days in a lakeside cabin on Crescent Lake. The lake moves through its moods… and they were special indeed. The water has a glacial quality of blue hue to it. Within a ten minute walk of the park lodge, there is a dense rain forest with a trail leading to a waterfall.
For the beaches, the tide comes into play… there is more opportunity with the low tides. The tidepools are full of starfish. Shoot photo expanses but also look close.

Interesting fact about this place:
The town of Forks Washington is along the road near the beaches. I still regret not picking up the sign for sale at a gift shop "Big Foot doesn't believe in you either".